The future is served
A game-changing step into the future of cooking at home, Moley brings you the world's first fully robotic kitchen.
The Moley Robotic Kitchen allows you to save time, free up your day from routine cooking, plan and adapt your menu according to different diets and lifestyles, enjoy international cuisine anytime, control calories and get cooking tips and recipes from chefs around the world.
Not only does the robot cook complete meals, it tells you when ingredients need replacing, suggests dishes based on the items you have in stock, learns what you like and even cleans up surfaces after itself.
Our vision will turn your knowledge about cooking and nutrition upside down. Now's your chance to become the owner of the first robotic kitchen in the world.
Subscribe to our newsletter
Please note that if you submit a message using the form, you automatically agree to our Terms and Conditions and consent to the collection and processing of your personal data.
Master chef
At work in the kitchen
Moley Kitchen significantly frees up your time from cooking. It is as easy as ABC to cook different dishes with our state-of-the-art robot. You can order all the necessary ready-to-cook ingredients in bespoke Moley containers with home delivery, or choose the best fresh ingredients and prepare them for the robot yourself.

Opting for the home delivery option you will always have the required right amount of ingredients to cook the selected dishes. Moley is committed to reducing food waste, thus we are working with our ingredient suppliers on developing corresponding standards.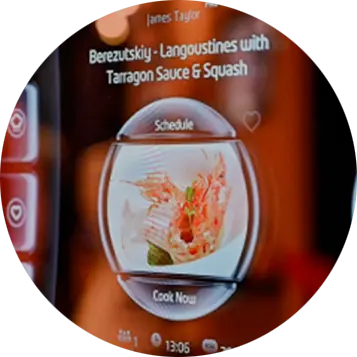 Choose recipe
Out of thousands of world-class chefs recipes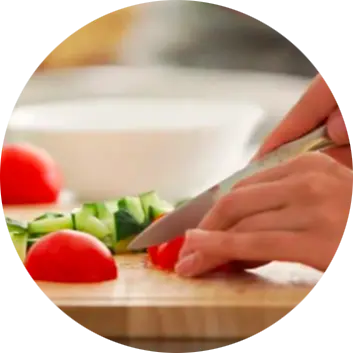 Prepare ingredients in-house
Cut and place ingredients
in Moley containers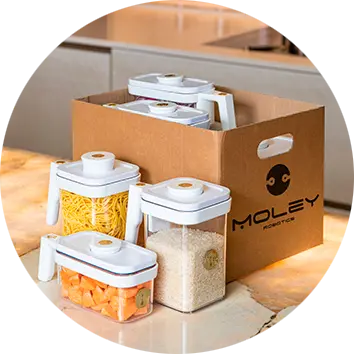 Regular delivery service
Order ready-to-cook ingredients
in Moley containers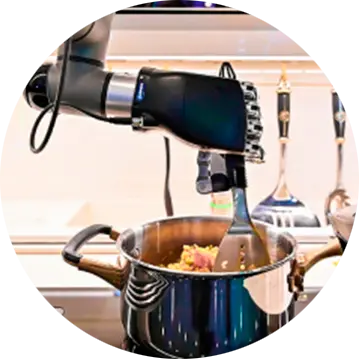 Appliances
Beauty and brilliance
Working in perfect harmony with the Moley kitchen, discover the world's first range of appliances that's fully adapted for robotic hands. A fusion of exquisite craftsmanship and precision performance, our kitchen appliances are the ultimate in both form and function.

Moley cookware and utensils were designed together with a leading Italian appliances handicraft company. Key features include ergonomic thermoresistant handles, mirror-polished stainless steel, an aluminium inner layer and a magnetic stainless steel outside layer which makes the cookware adaptive to any hob. Meanwhile, exceptional design makes the cookware worthy of being used at the table as well.

All items are perfectly suitable to both robotic and human hands, bringing a complete and innovative technology experience to your kitchen.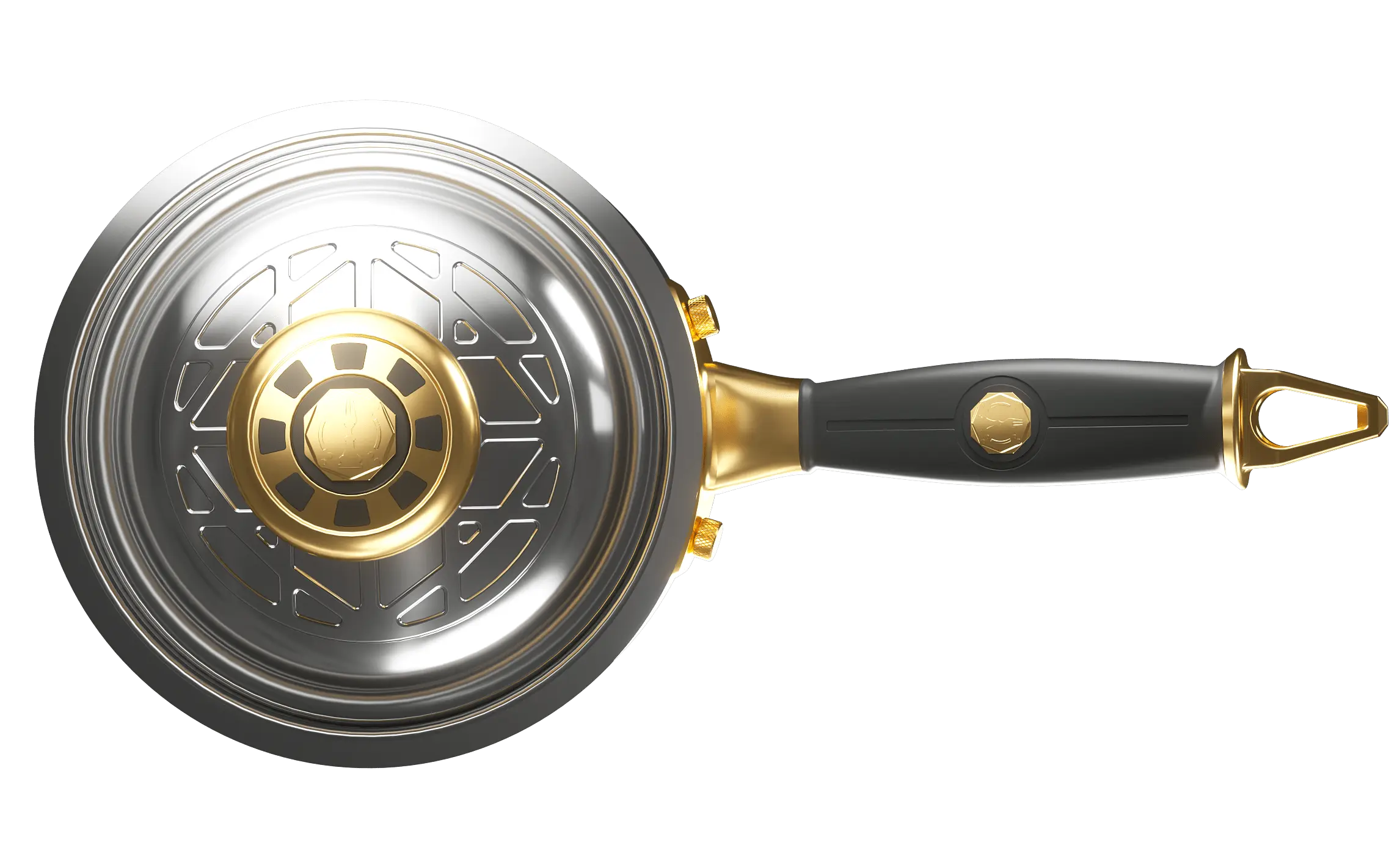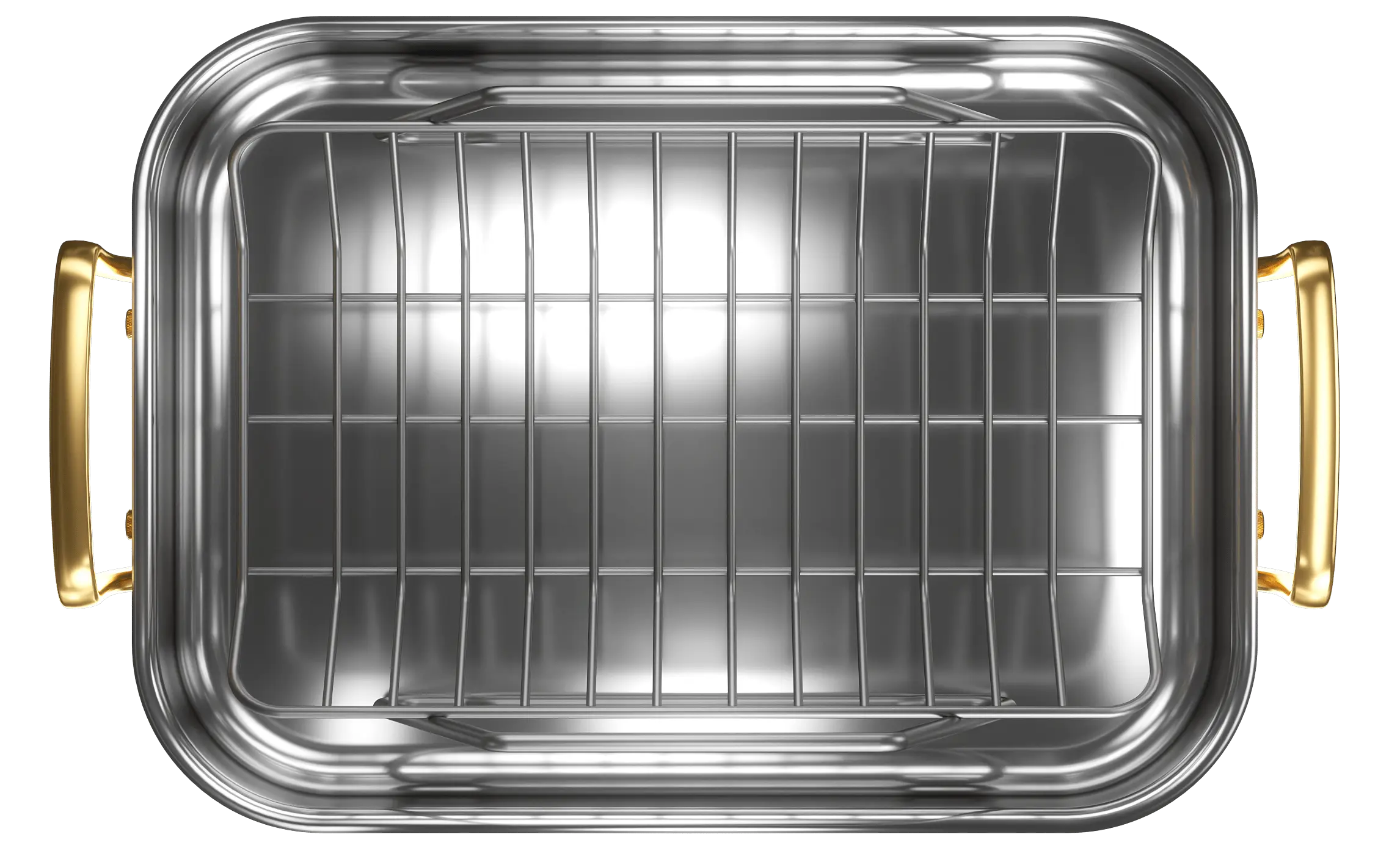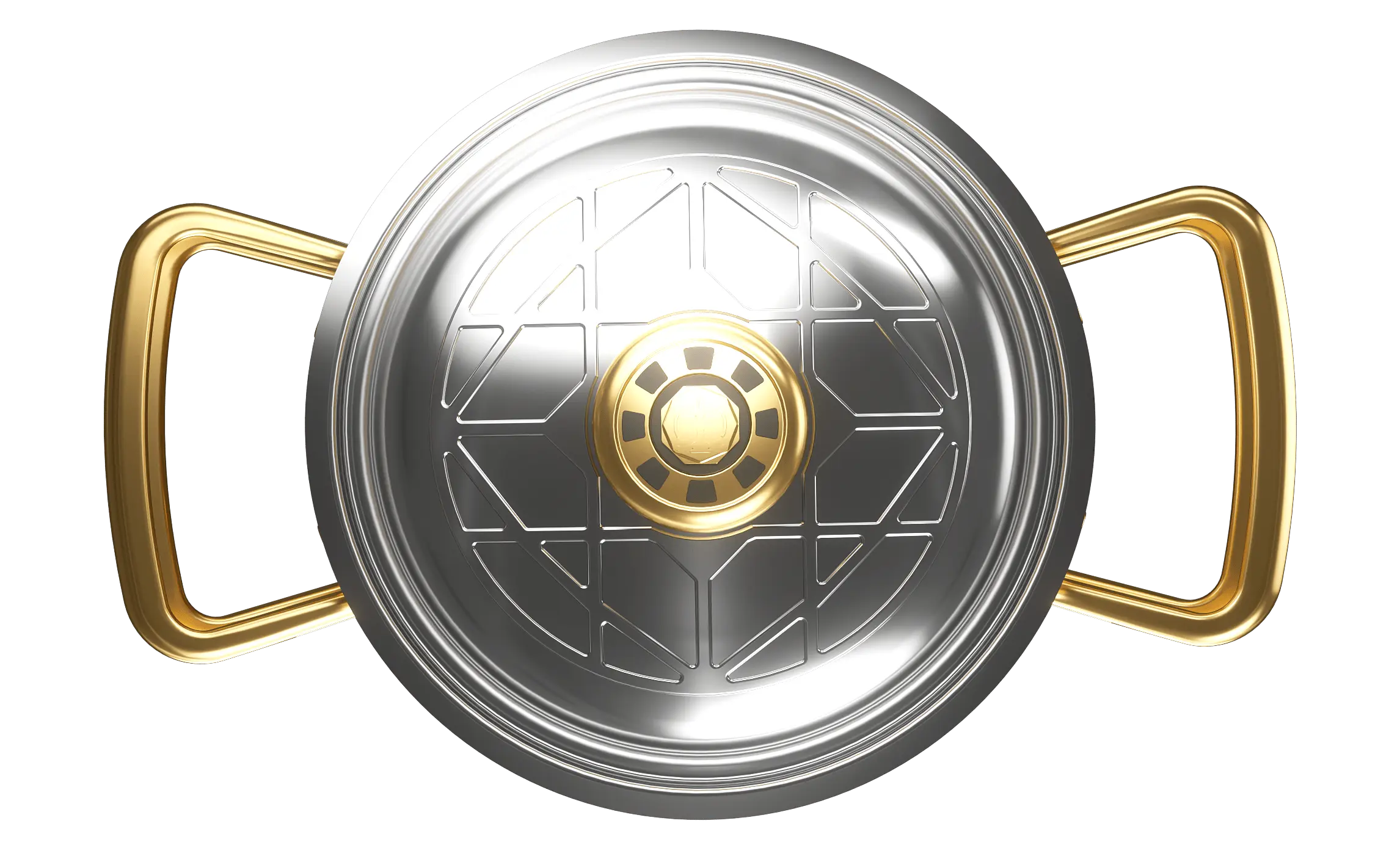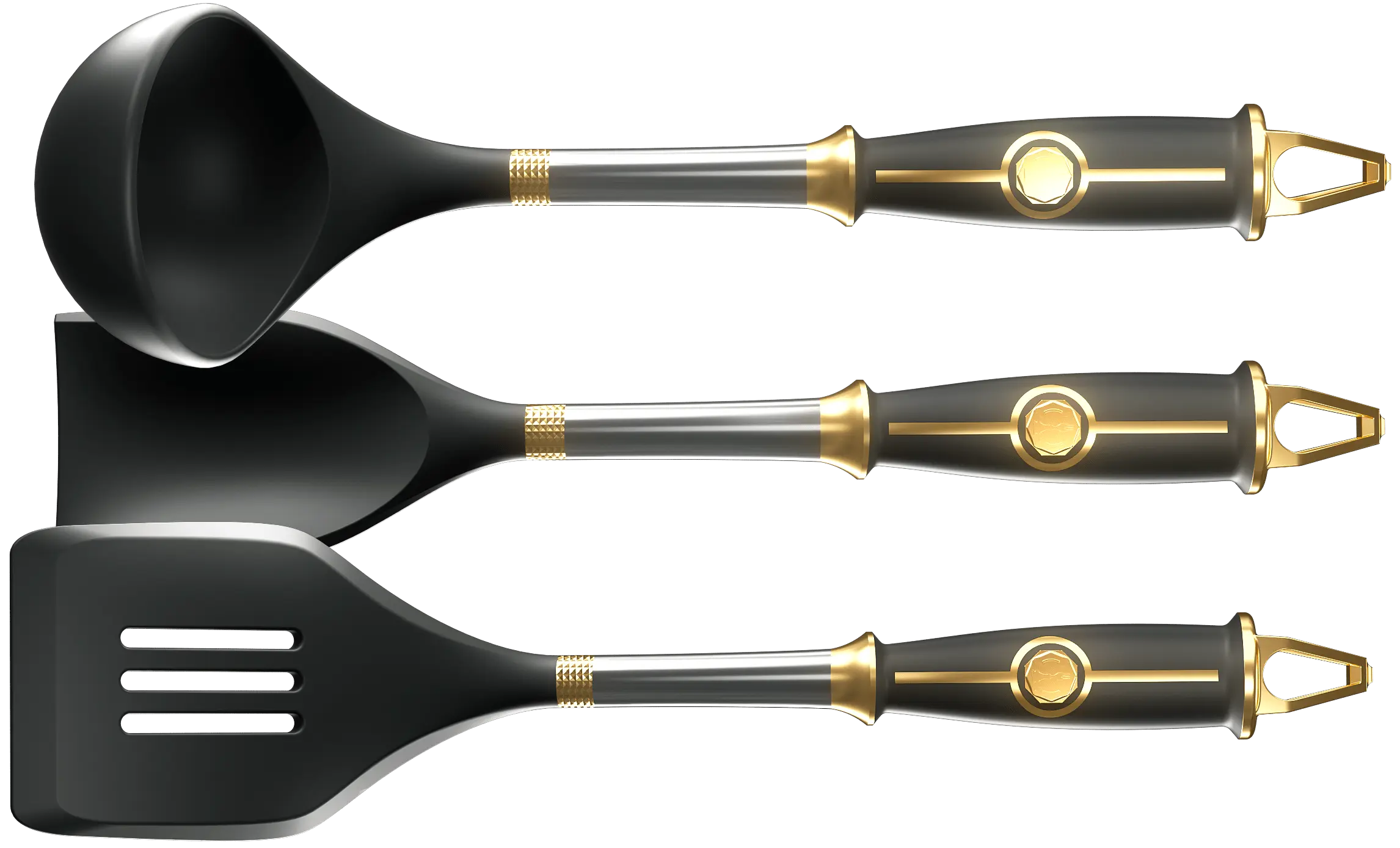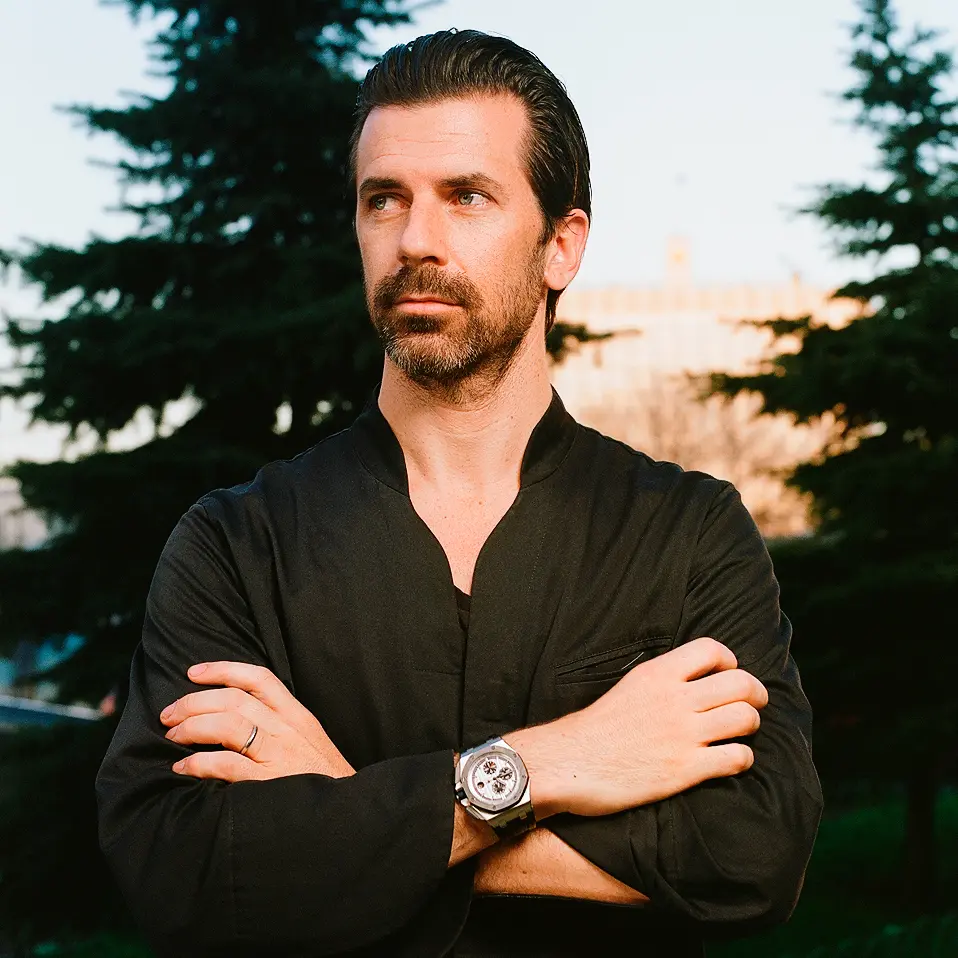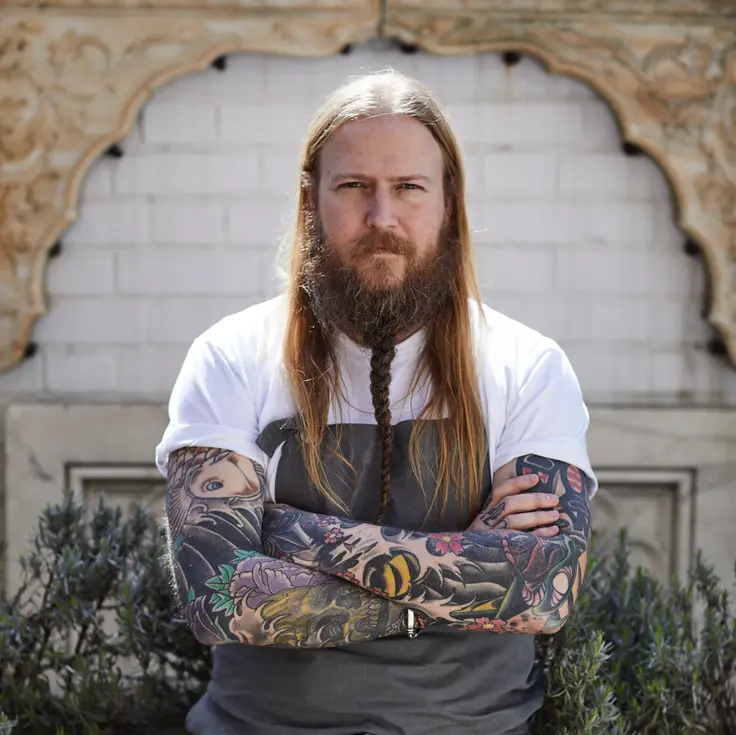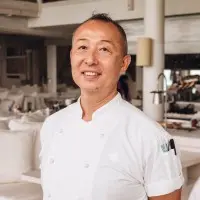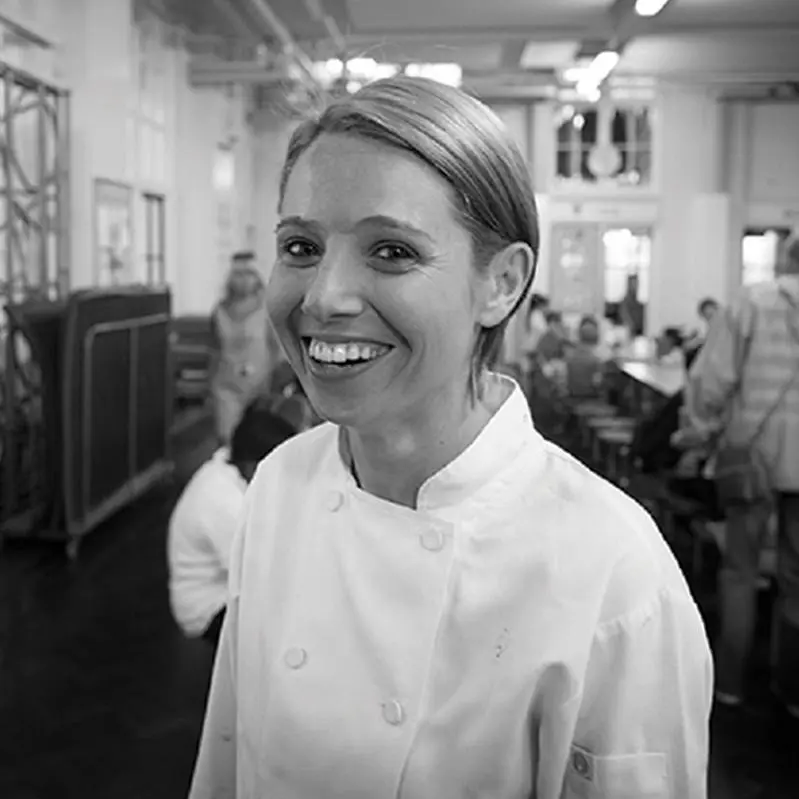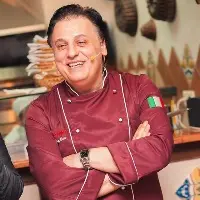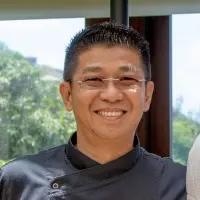 Chefs
Show, share, create, inspire
From professionals to amateurs, innovative chefs from around the world share recipes, tips, and ideas. Together we can change the world and make people's life happier, healthier and longer. Take part in creating an innovative cooking community, invent your own recipes, upload them to the Recipes Library, and inspire other people to try famous dishes in new interpretation.
We invite chefs to collaborate and support our Mission of healthy and freshly cooked food for everyone.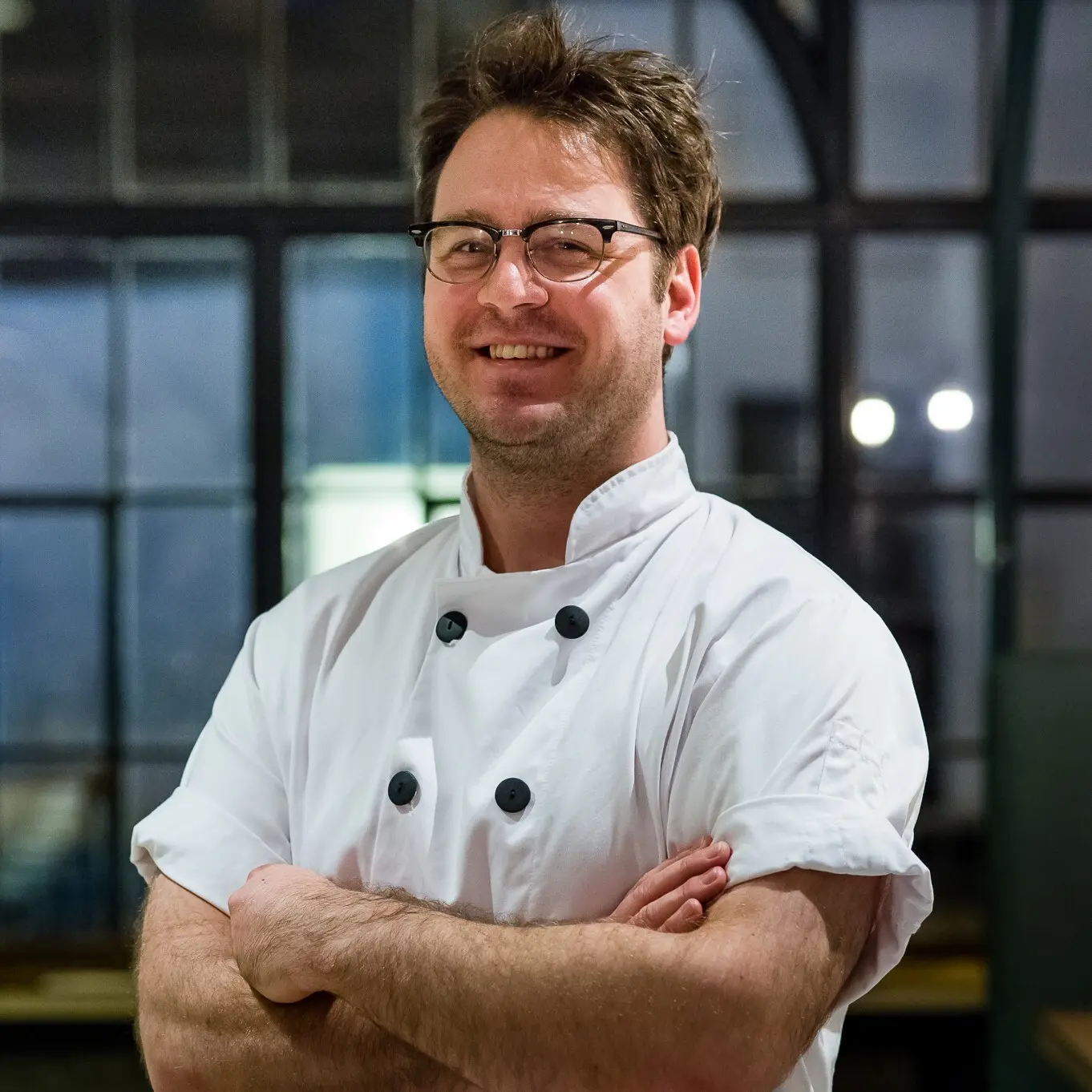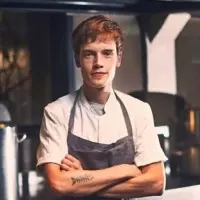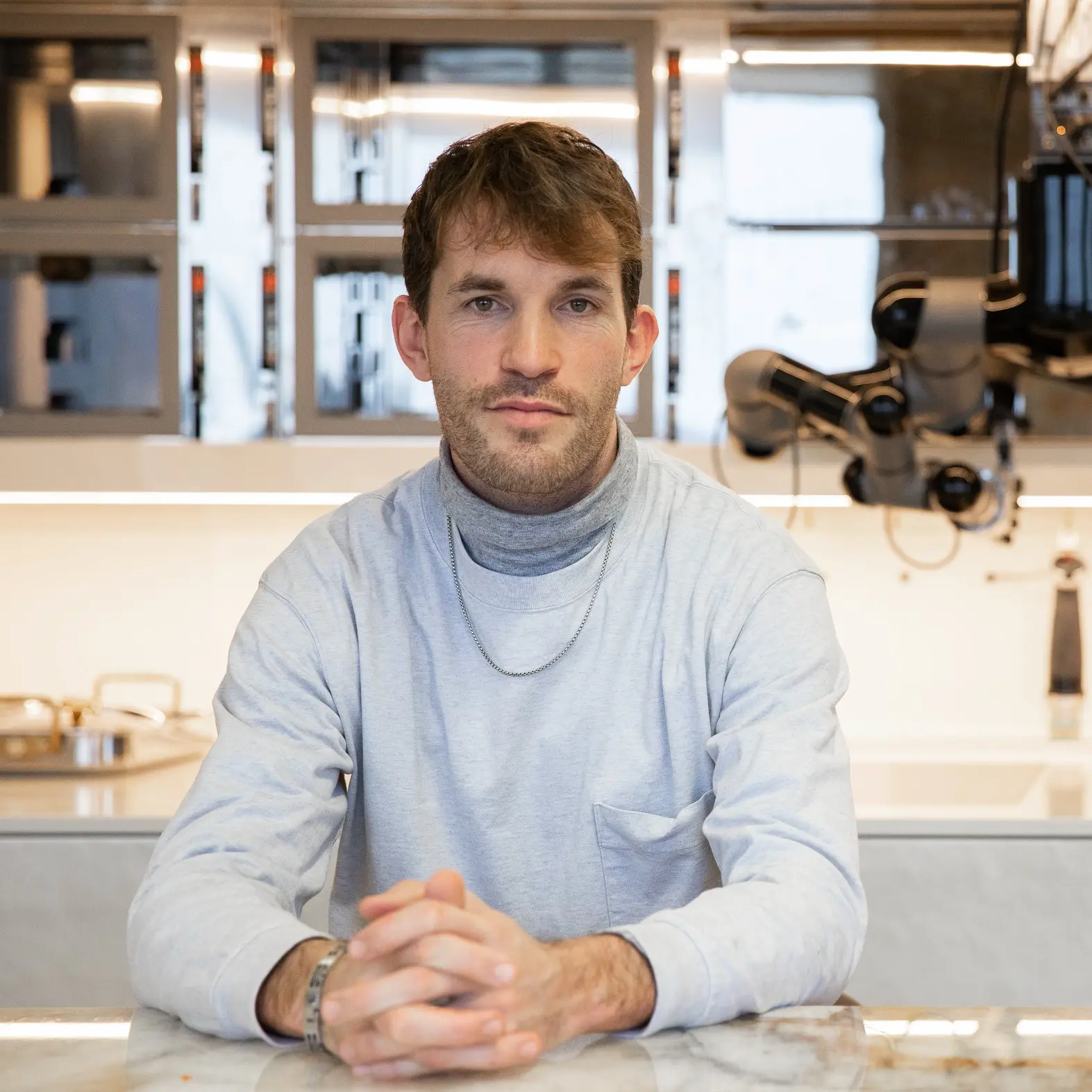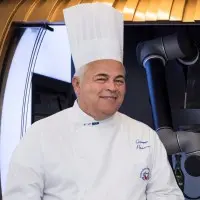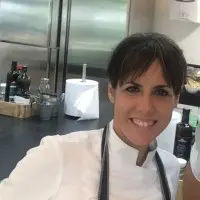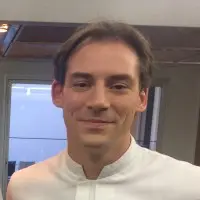 © Copyright Moley Robotics